Developing and Launching Strong Brands: Reintroduction of a Lifesaving Travel Vaccine to the US Market
Ardelis Health partnered with a small European-based vaccine company that reacquired US rights to its lifesaving travel vaccine after the product failed to meet sales expectations under the licensee's efforts.
Because the manufacturer had not yet established a US-based marketing presence, they relied on the experienced Ardelis Health team to serve as a full-service extension of their own leadership team to provide comprehensive analytical support, commercial and scientific strategy, and creative services.
Consumers were traveling to disease-endemic areas outside the US without a proper travel health consultation on a particular mosquito-borne viral threat or information about a CDC-recommended vaccination.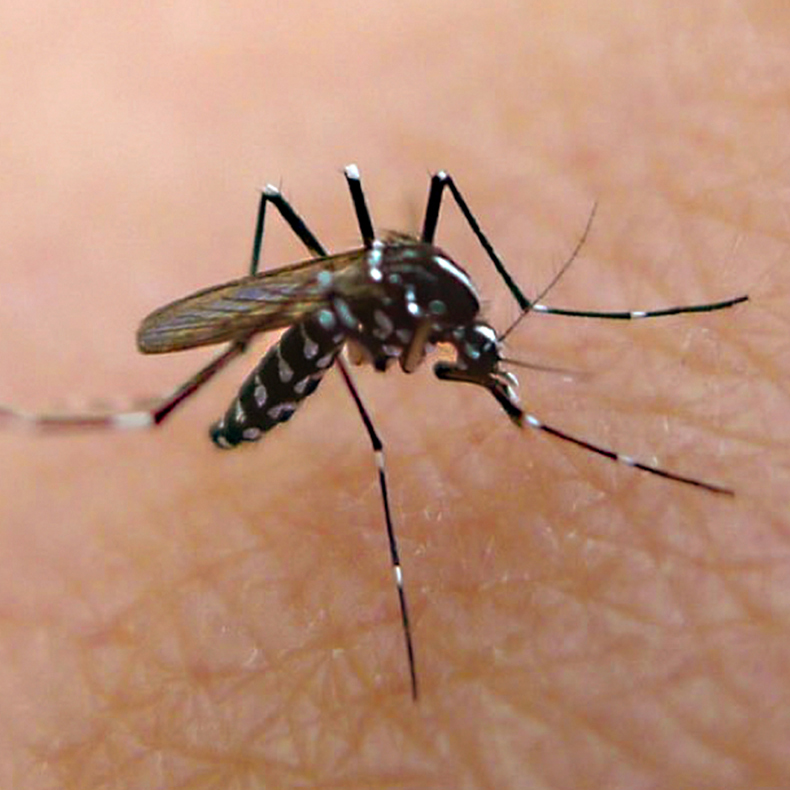 Anyone traveling to Asia should be assessed for risk of exposure to mosquitoes.
Our task was to develop a comprehensive launch plan and disease state education campaign to reintroduce a travel vaccine that helps prevent an illness that can lead to severe consequences or death in up to 80% of those infected. In doing so, we had to consider that limited marketing had been targeted to HCPs and consumers in recent years, and the newly hired US sales team had only a few regional representatives.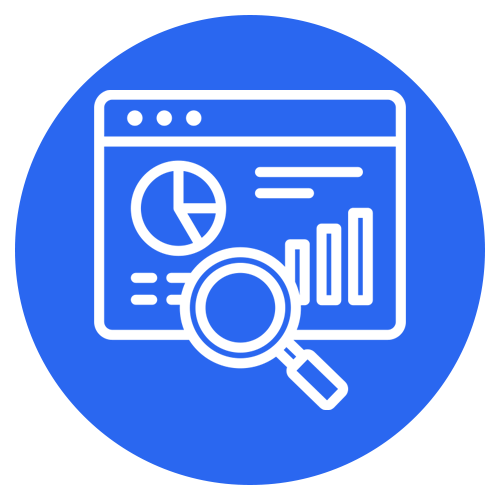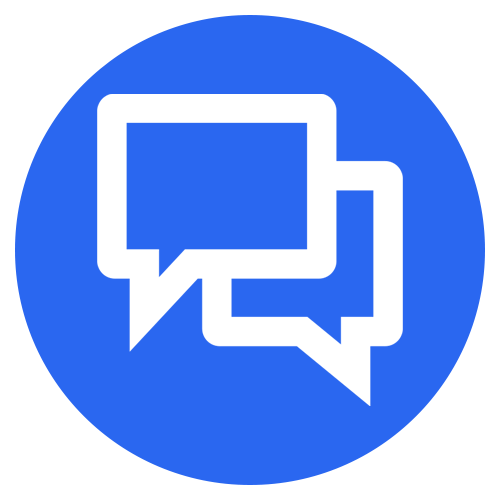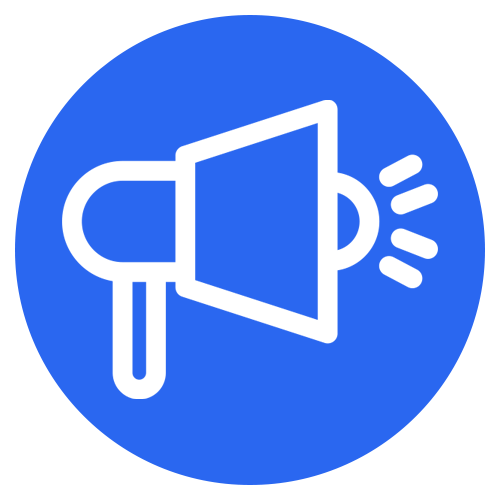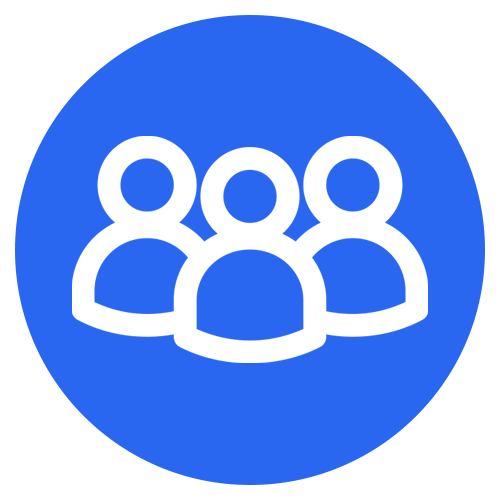 Strategy:  We took a four-pronged approach to achieve our client's goal:
Deployed analytics to understand the market mindset and assess product and disease state knowledge gaps and then used this field research to support message development
Translated messages into a variety of creative branded and unbranded educational and promotional resources to meet a hierarchy of learning needs for HCPs and consumers
Designed a targeted outreach campaign that could be deployed rapidly and relied heavily on non-personal promotional efforts to support the small sales team
Engaged with thought leaders and a patient advocacy group to raise disease awareness
Analytics: To understand the market, Ardelis Health conducted qualitative and quantitative research. The results of a series of targeted online surveys and in-depth interviews with HCPs and consumers clarified the knowledge gaps and provided insight into the learning needs of both groups.
Message development: Ardelis Health used the research findings to amend a comprehensive scientific messaging document and tailored the information to ensure it was audience appropriate, using this platform as a backbone to create audience-specific educational resources.
Targeted outreach and non-personal promotional programs: A website with separate pathways for travelers and HCPs was created. The HCP site included a library of downloadable materials, also available as handouts to the sales team, and video learning modules and patient stories that HCPs used to educate themselves and their travelers.
A strategic congress attendance plan was designed to reach targeted HCP groups and reintroduce the product, and a new exhibit booth asset was created. Various resources for HCPs were developed and distributed.
A sustained consumer-centric digital outreach campaign was developed and deployed in concert with a travel clinic finder tool.
KOL engagement: Thought leaders who shared the company's passion for protecting travelers were identified to join a series of advisory boards. A subset of this group participated in a live webinar series (recorded for on-demand viewing) and several peer-to-peer live regional events.
Patient advocacy: The company's employees worldwide joined forces with a global patient advocacy group to raise disease state awareness.
Sales force support: Ardelis Health also established a fulfillment and distribution process so the sales team could efficiently dispatch materials to customers through a third party.
Insights were translated into

action

: Now more travelers are venturing to endemic areas with vaccine protection
HCPs and consumers have easy

access

to reliable and comprehensive disease state and product information
The sales team has the

resources

they need to be successful, and revenue goals have been exceeded

Alliances

with KOLs and partnership with a patient advocacy group positioned the manufacturer as a trusted corporate partner