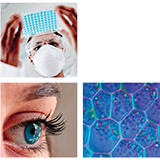 Ardelis Health offers a spectrum of services, working closely with our clients every step of the way. From development
and approval to product launch and post-launch planning, we

create strategies, initiatives, and programs that drive and grow brand success.
Our team has worked across a wide range of therapeutic categories, from rare disease and orphan drugs to groundbreaking biologics and blockbuster oncology products, diagnostics, and medical devices.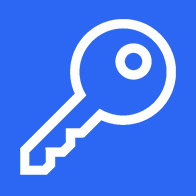 Uncovering market opportunities
Strategic consulting
Brand launch planning
Medical affairs planning
Portfolio and market assessment
Clinical and business landscape assessment and analysis
Analytic model development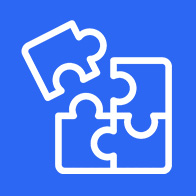 Identification, influence mapping, and social network analysis
Coalition and advocacy development
Congress activities
Investigator meetings
Event planning (

full-service

logistics and federal reporting)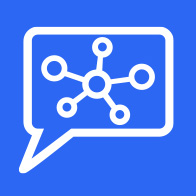 Message development
Medical and scientific content development
Protocol development and clinical trial support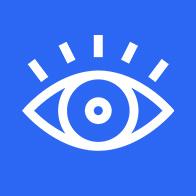 Branded and unbranded outreach
Public health campaigns
Social media and digital outreach
Sales resources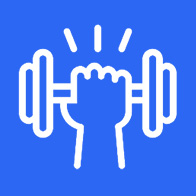 Developing and launching
strong brands
Positioning, brand workshops, and brand development
Messaging and brand vocabulary
Creative campaigns
Advisory boards (live and virtual)
Peer-to-peer programs
Speaker training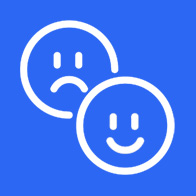 Market-shaping programs
Targeted brand communications
Patient initiatives and education materials