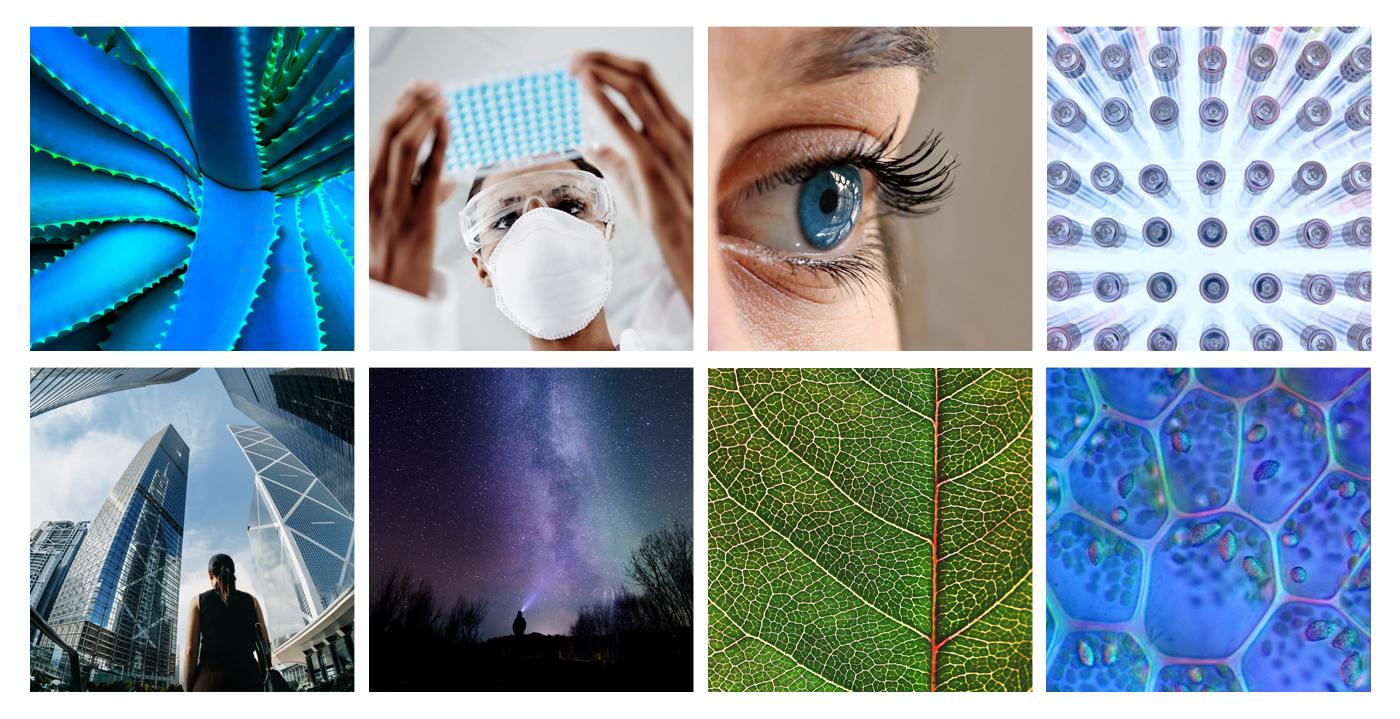 Activating powerful possibilities for your brand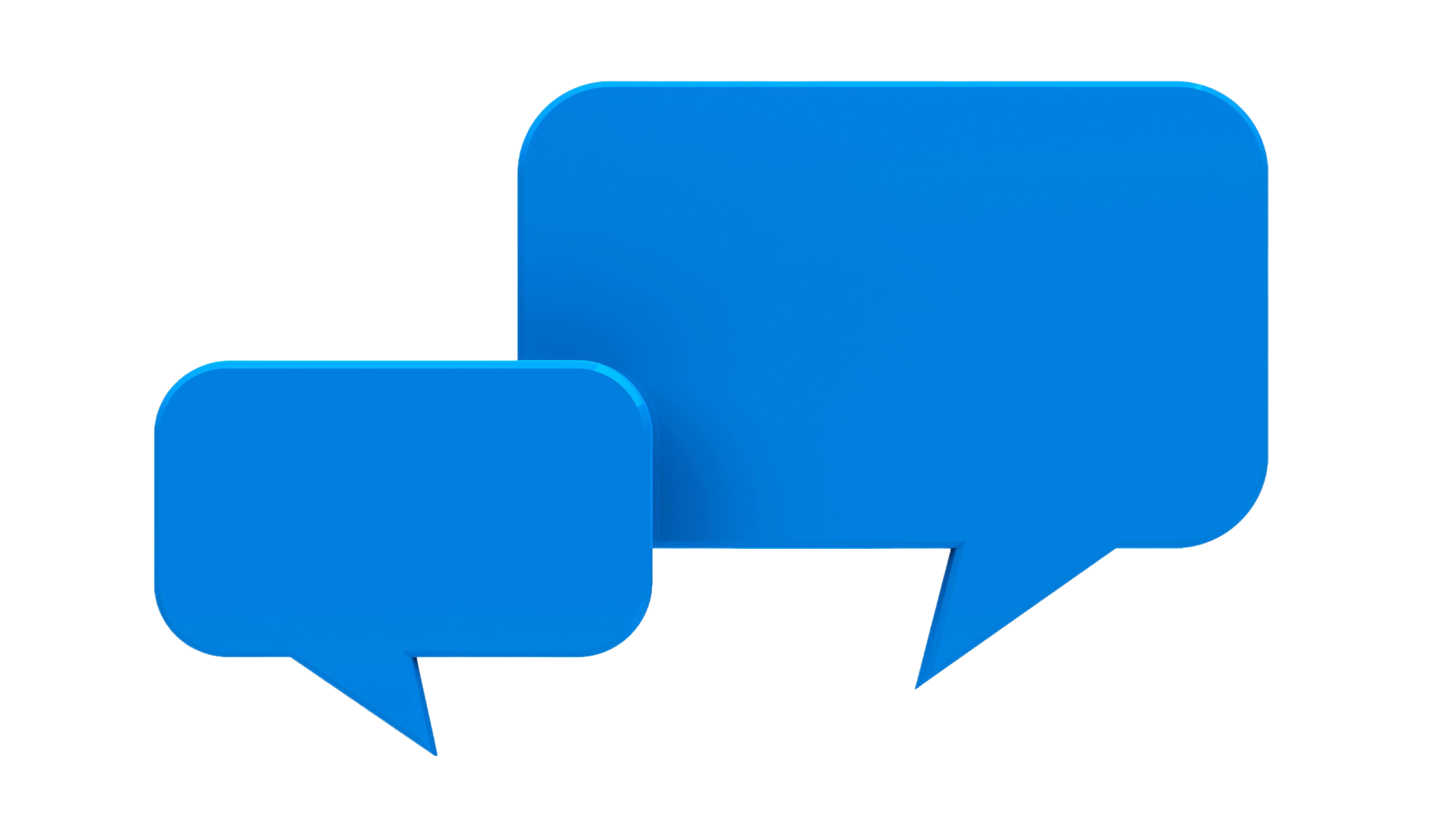 How can we help?
Tell us your greatest challenges. From development through post-launch, we'll show you what working together can make possible. With intelligent analytics, medical acumen, strategic insights, and creative expertise, we deliver solutions that build strong, unforgettable, market-shaping brands.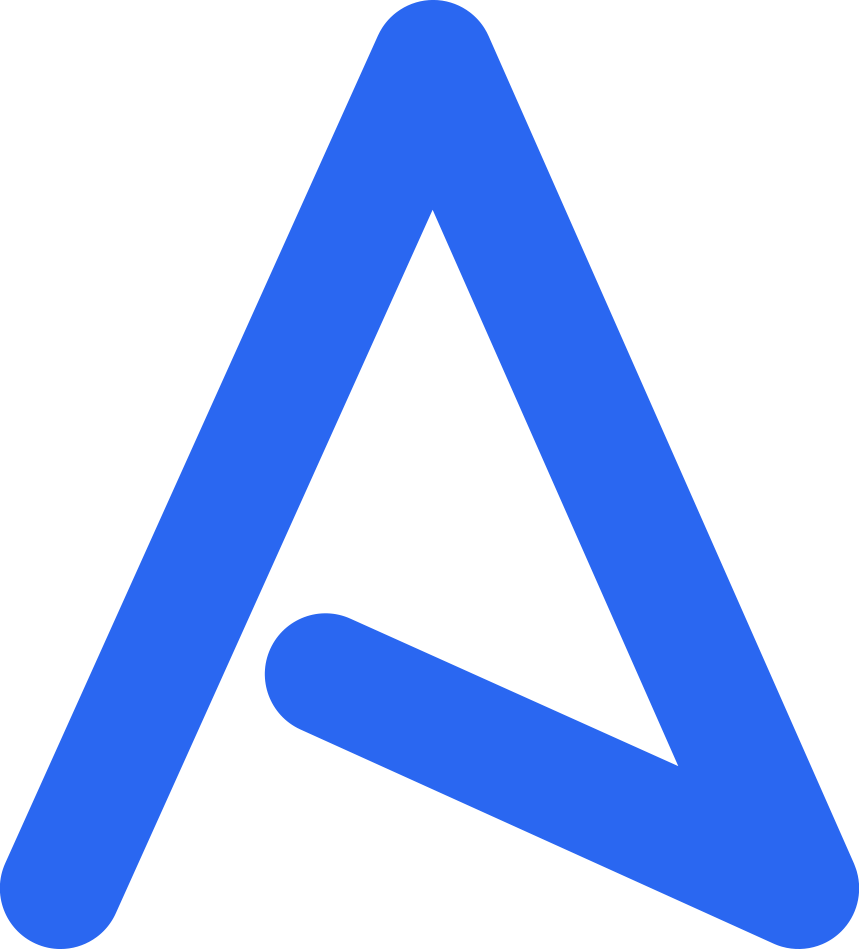 Who we are
Ardelis Health is a healthcare marketing communications company and strategic consulting firm partnering with innovators who discover, differentiate, and launch important therapies, services, and technologies.
Working within an ever-changing and complex US and global healthcare environment, we unleash original ideas and proprietary programs to help shape and change the market.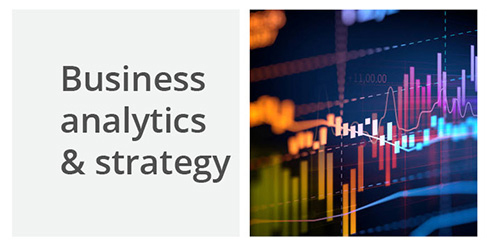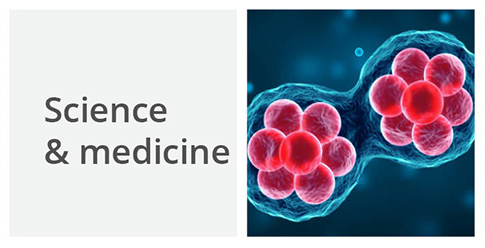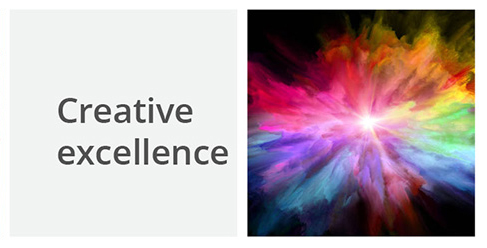 What we do
We offer a spectrum of services, working closely with our clients as an extension of their teams.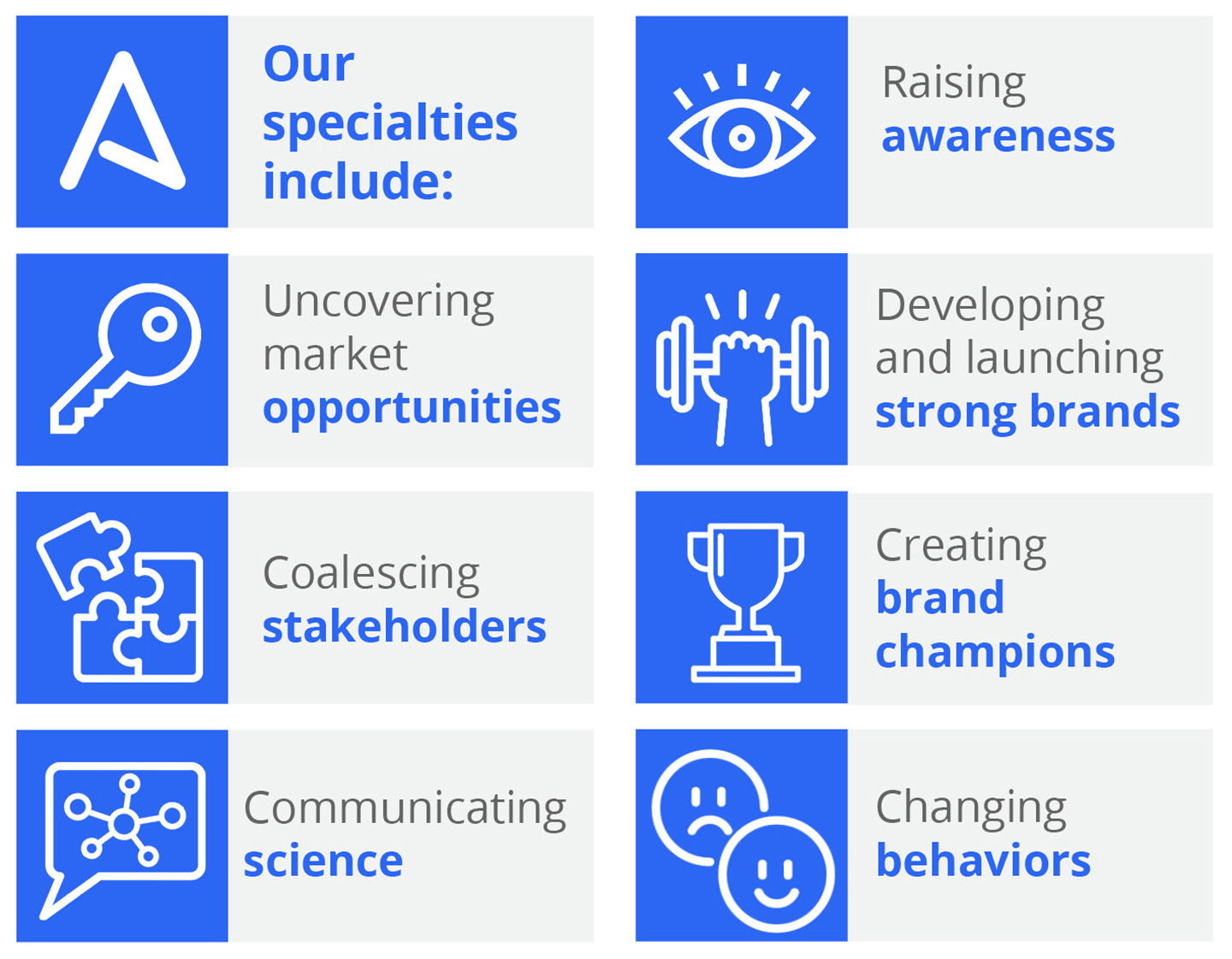 How we do it
Ardelis Health provides medical marketing knowledge and strategic capabilities to help our clients meet their challenges.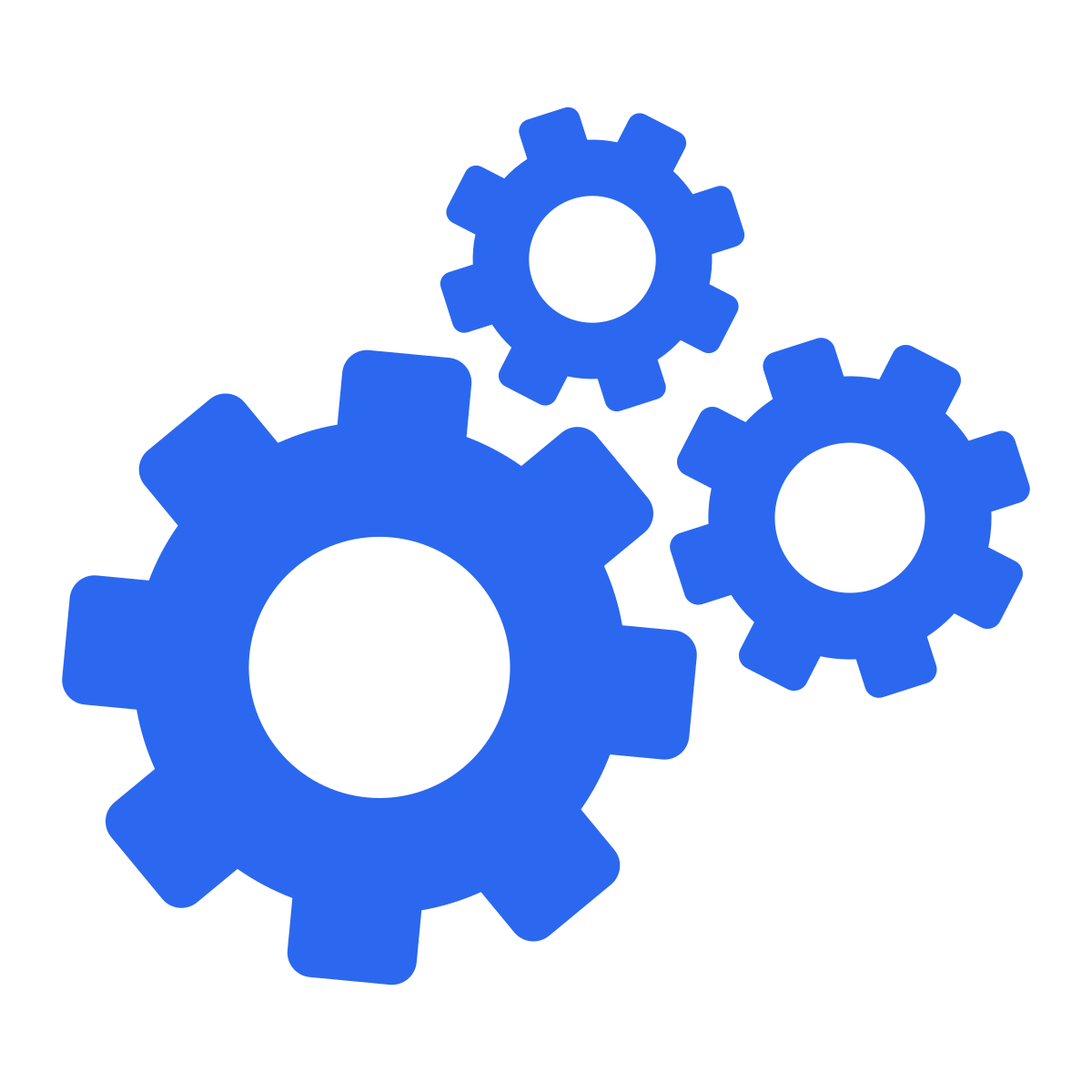 Our strategic partners
Ardelis Health has built unique strategic partnerships that offer our clients subject matter expertise in a variety of key healthcare areas and industry segments.
Vision and experience for your brand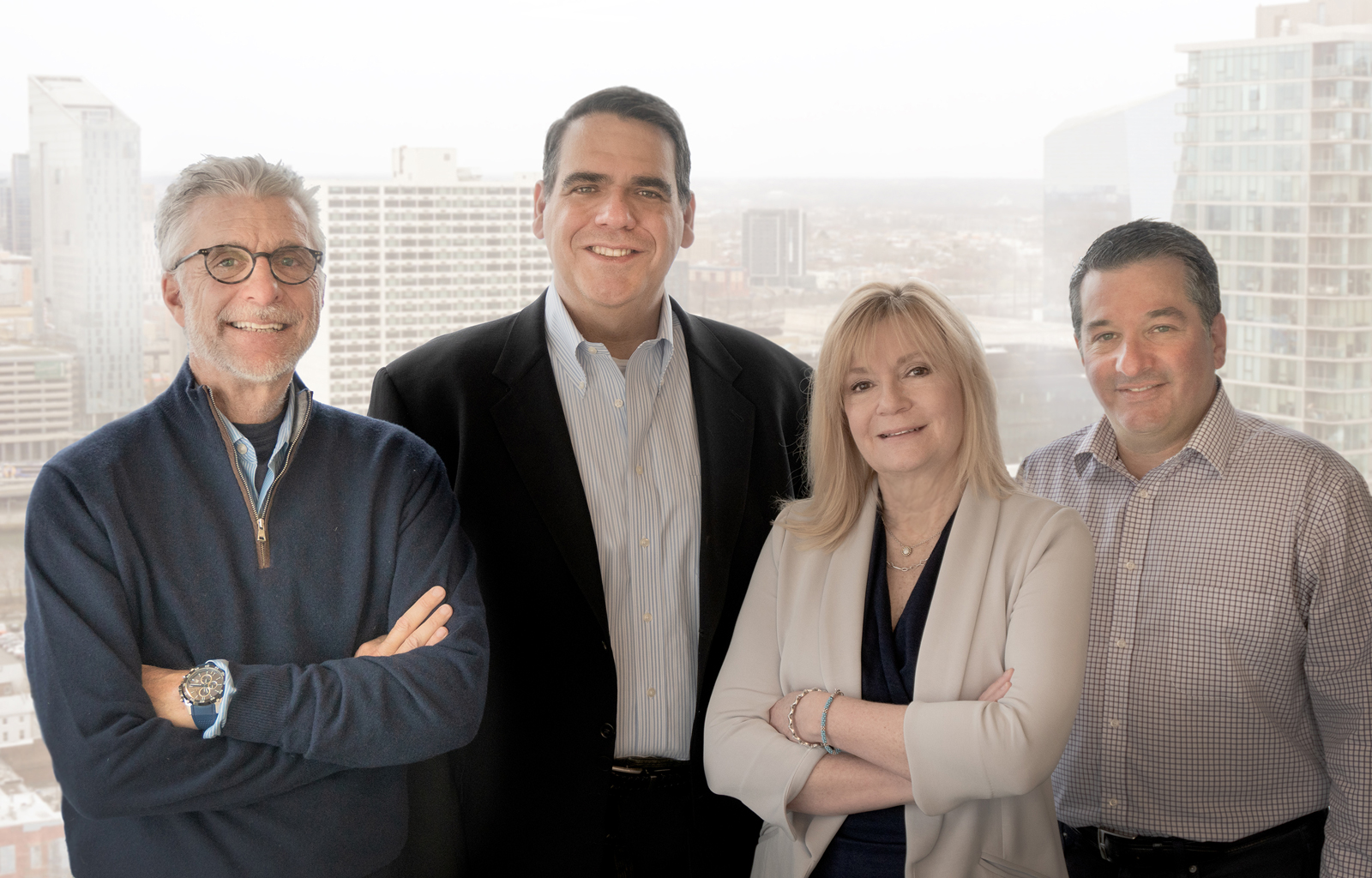 Timmy Garde
Chief Growth Officer
James B. Moran, MBA
Co-Founder and Managing Partner
Lori J. Bainbridge
Partner, SVP Strategy & Engagement
Michael A. Barnett, MD, DPhil
Co-Founder and Managing Partner
Contact us
We are happy to meet with clients in our home city of Philadelphia,
at a mutually convenient spot, or virtually.