Market Landscape Analysis and Forecast To Validate a Global Commercial Opportunity
A preclinical start-up company had a potentially groundbreaking treatment for venomous snakebites but needed to validate the market opportunity for the product to raise additional capital and engage in discussions with potential partners and investors.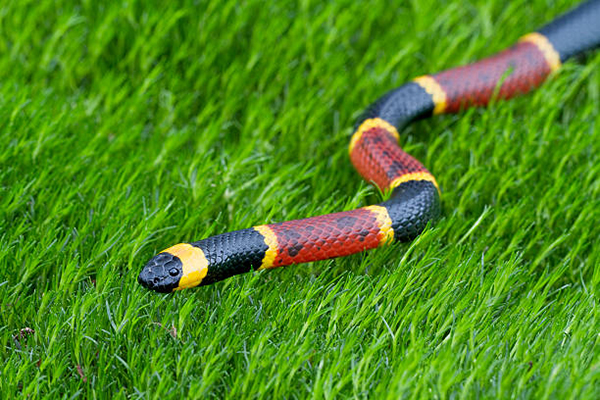 An estimated 5.4 million people are bitten by snakes each year
Around 81,000 to 138,000 people die each year because of snakebites
To attract investors, the company needed to understand the global market potential for its product and define the business opportunity.

Ardelis Health rigorously demonstrated the size of the market and the product potential through a sophisticated market assessment and analysis. Ardelis Health developed a detailed analytical model based on snakebite epidemiology and realistic assumptions to estimate the market for the US, Europe, Australia, and Japan.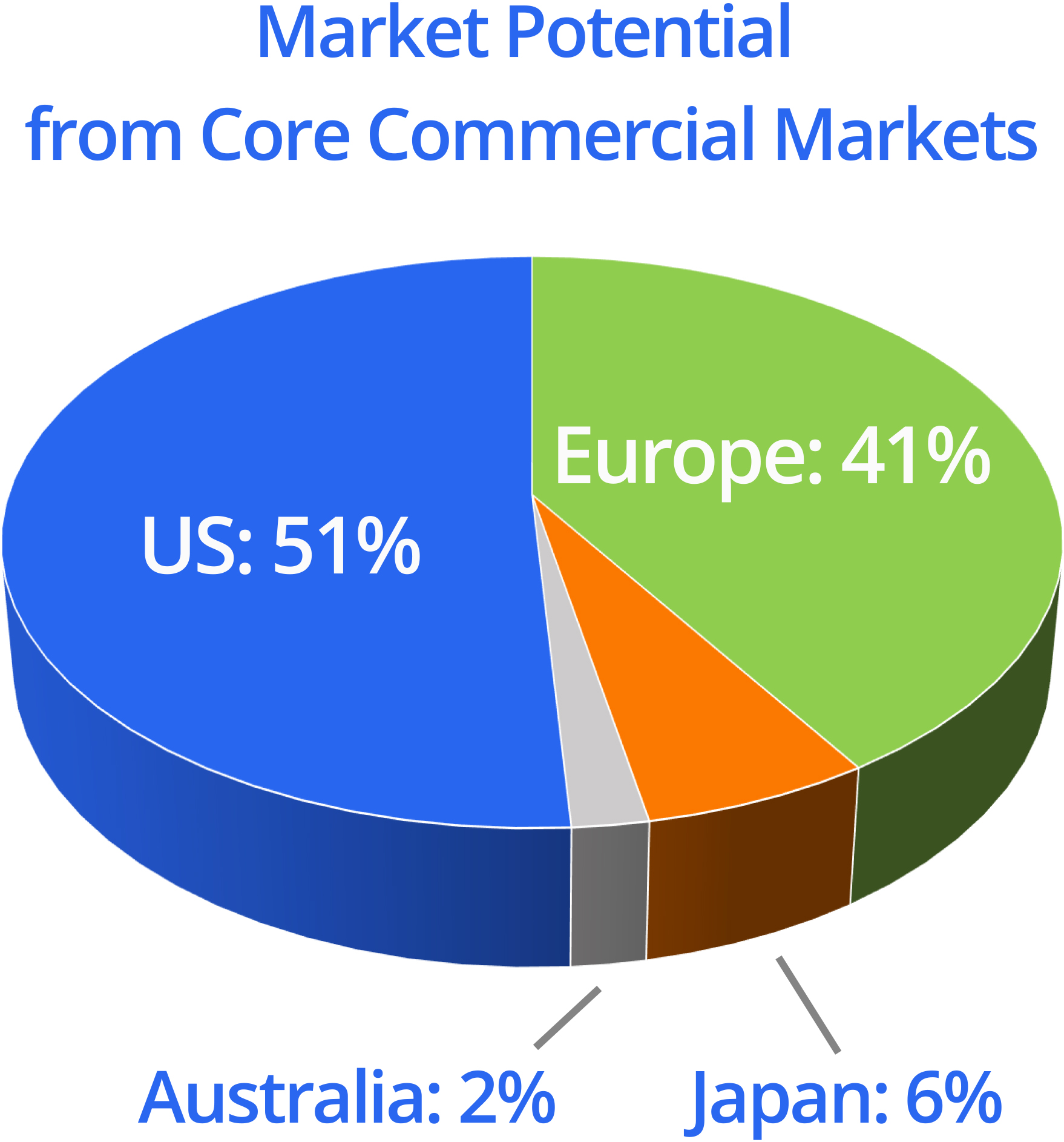 The company used the analysis to successfully raise equity, obtain multiple grants for nondilutive funding from nongovernment organizations (NGOs) and governmental entities, and partner with a major pharmaceutical company for access to critical data.