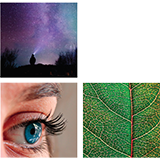 At Ardelis Health, we bring agility, ability, and deep expertise to help our clients achieve results. 
"We deeply believe in the value of what we do."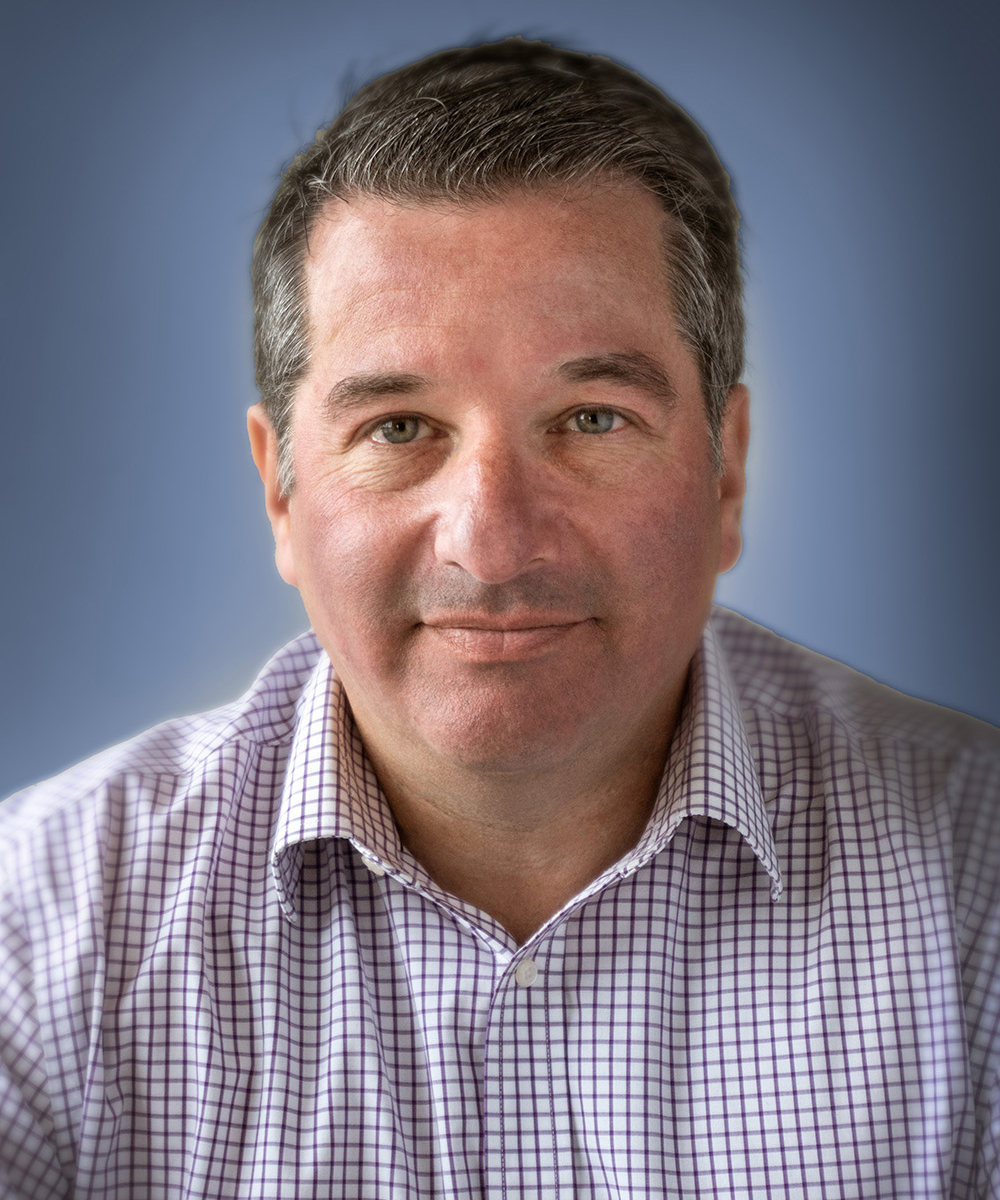 Michael A. Barnett, MD, DPhil
Co-Founder and Managing Partner
MEET MICHAEL
Dr. Michael Barnett graduated Phi Beta Kappa from University of Pennsylvania with a double major in history and biochemistry. He went on to earn a DPhil from Oxford, followed by an MD from Penn. He didn't follow the typical pre-med path, and when you know him, that makes perfect sense. Michael is that very rare person whose vision and ideas come from a unique and comprehensive skill set. As a physician and scientist, Michael communicates the intricacies of medicine and therapeutics. As a marketer, he leverages data and deep insights to deliver market-shaping programs for Ardelis Health clients.
For more than 25 years, Michael has applied his training as a physician, scientist, and marketer to design innovative initiatives that impact public health. He has worked with emerging and major pharmaceutical firms on marketing strategy, thought leader development, and the launch of important niche products and paradigm-shifting drugs such as GLIVEC/GLEEVEC. He has participated in the evaluation of emerging therapeutics and technologies, and he has worked in healthcare administration, reviewing the quality and delivery of inpatient healthcare services.
An otolaryngologist by training, Michael has expertise in a broad range of therapeutic areas. With his characteristic humor, combined with a breadth of experience, Michael is adept at gathering stakeholders and uncovering key insights that help clients achieve success.

"If you want to make a difference, there's no greater cause than human health."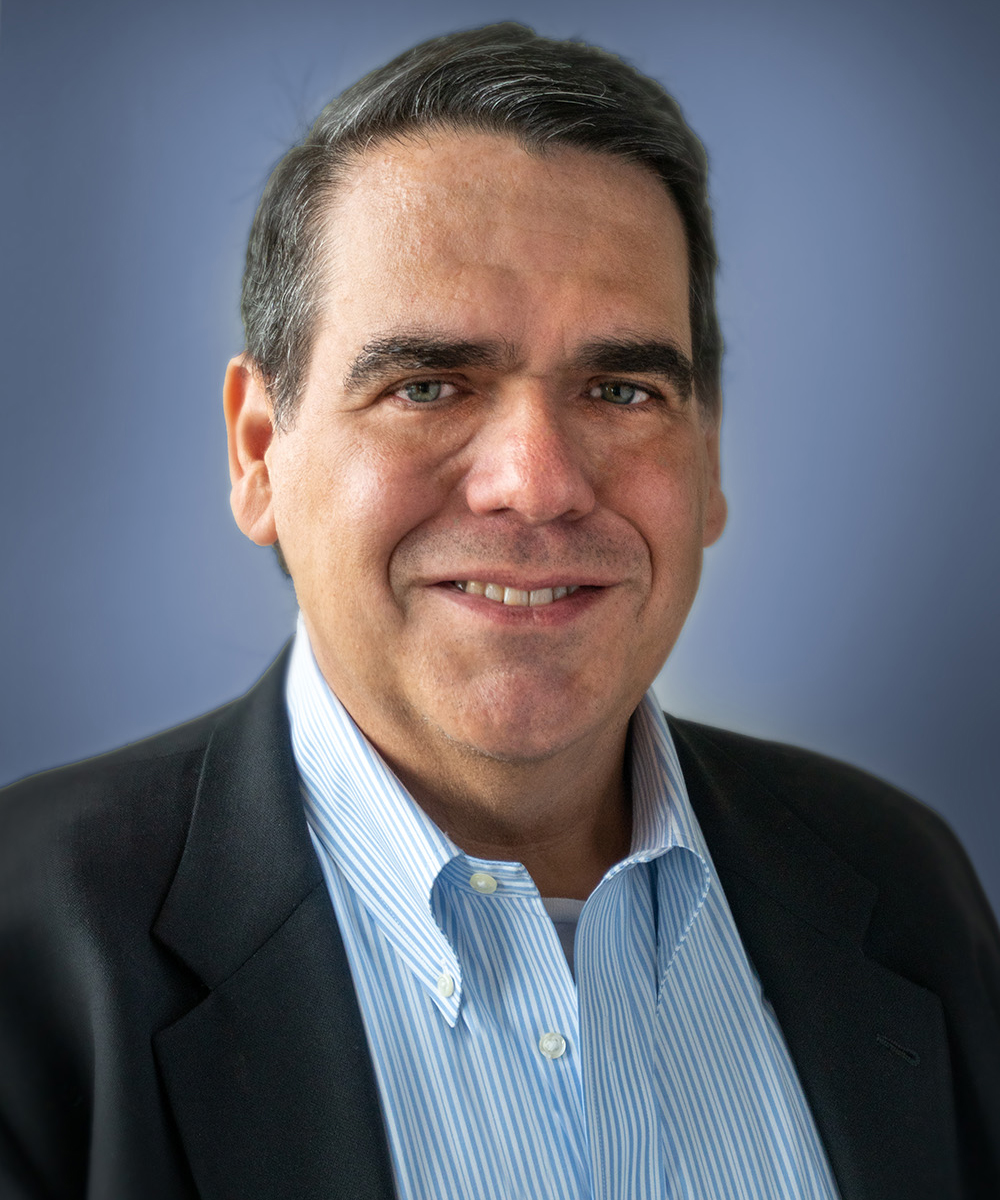 James B. Moran, MBA
Co-Founder and Managing Partner
MEET JIM
Clients trust Jim because he dedicates himself to achieving their goals, then exceeds expectations. Highly strategic, he has the unique capacity to both deeply understand and broadly imagine possibilities for client brands. Over the years, he has guided innumerable clients as they stake out ownable territory, establish strong brands, and change how patients are treated. Along the way, Jim has built meaningful relationships with client partners, becoming a key part of their marketing teams and continuing to work with them over the years.
An expert in marketing strategy, Jim has led US and global teams through all stages of development, from discovery and early commercial assessment through to pre-launch brand development and through post-launch. He has helped propel the success of pharmaceuticals, ingenious diagnostics, and life-changing biologics. With more than 25 years' experience, Jim has knowledge and expertise in many major therapeutic categories.
Jim is also a musician who played bass guitar with his band in venues across the US. Now the stage is different: his passion is healthcare performance and achieving great things for clients at Ardelis Health.
Jim received his BA from University of Pennsylvania and his MBA in marketing, with honors, from the Fox School of Business at Temple University.

"To make an indelible impression, deliver information in memorable and creative ways."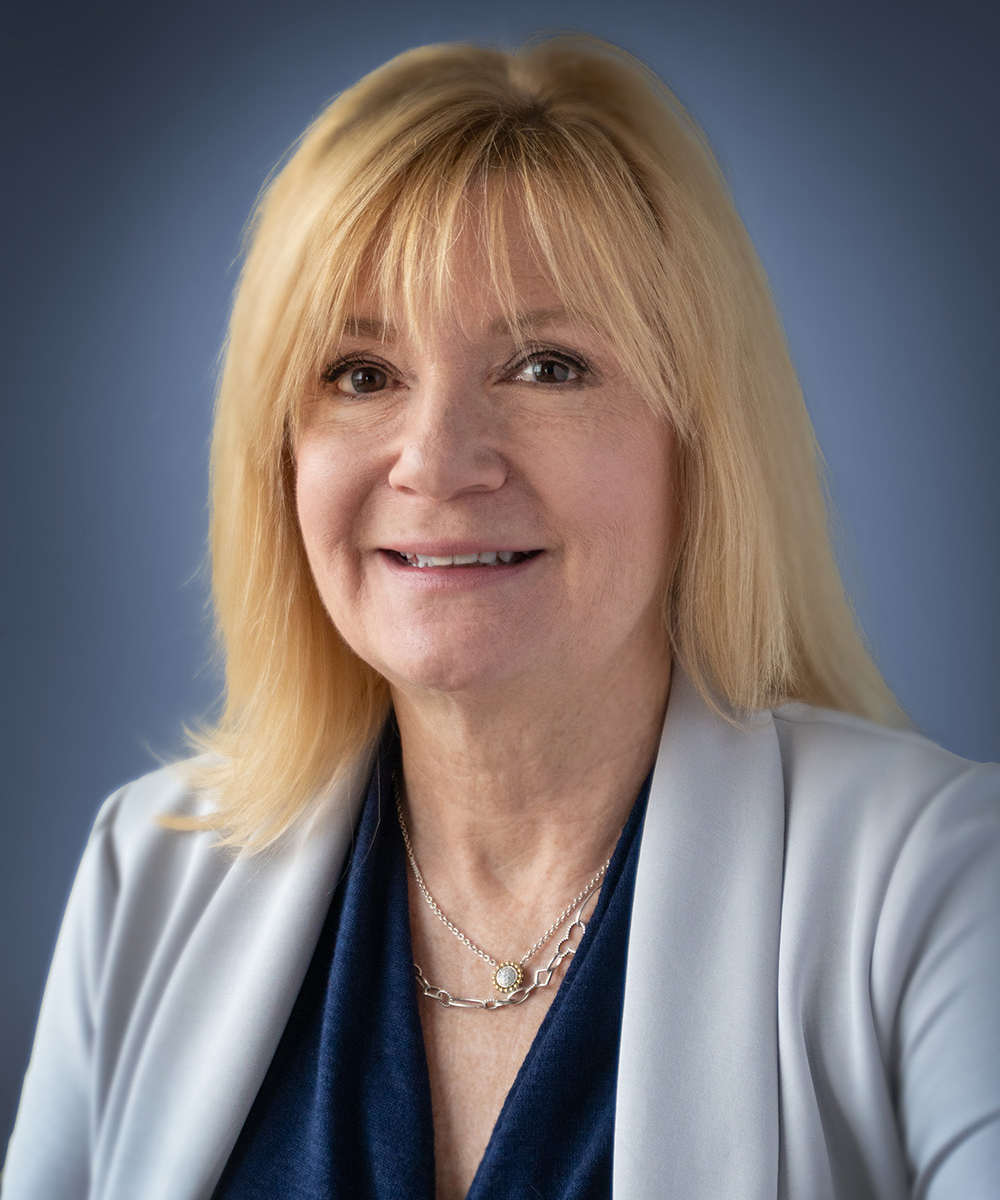 Lori J. Bainbridge
Partner, SVP Strategy & Engagement
MEET LORI
Pharma advertising, medical education, scientific publishing, public relations—Lori has held leadership positions in them all. This broad experience gives her both unique perspective and strategic vision. Lori generates fresh ideas for clients, often by combining familiar tactics with new technology and imaginative branding and execution plans. She brings her trademark energy and enthusiasm to every challenge, and her skill at delivering seamless results is unparalleled. These qualities make Lori a key member of the leadership team and an invaluable partner for Ardelis Health clients.
Over the course of her career, Lori has developed and implemented highly effective educational programs, campaigns, and events. She has served as a speaker at industry meetings and has moderated roundtable discussions. She has been honored for her longtime volunteer service to the Healthcare Businesswomen's Association (HBA) with the organization's Everest Award and Marie Curie Award. These elite awards recognize significant accomplishments that go above and beyond what was previously considered possible. (That is Lori in a nutshell.) She currently serves as co-lead on the Education and Events Committee for the HBA Philadelphia Chapter.
Lori earned her BA in English and a secondary education teaching degree from Dickinson College in Carlisle, PA.

"Do what you love. Love what you do. Do more than what you promise."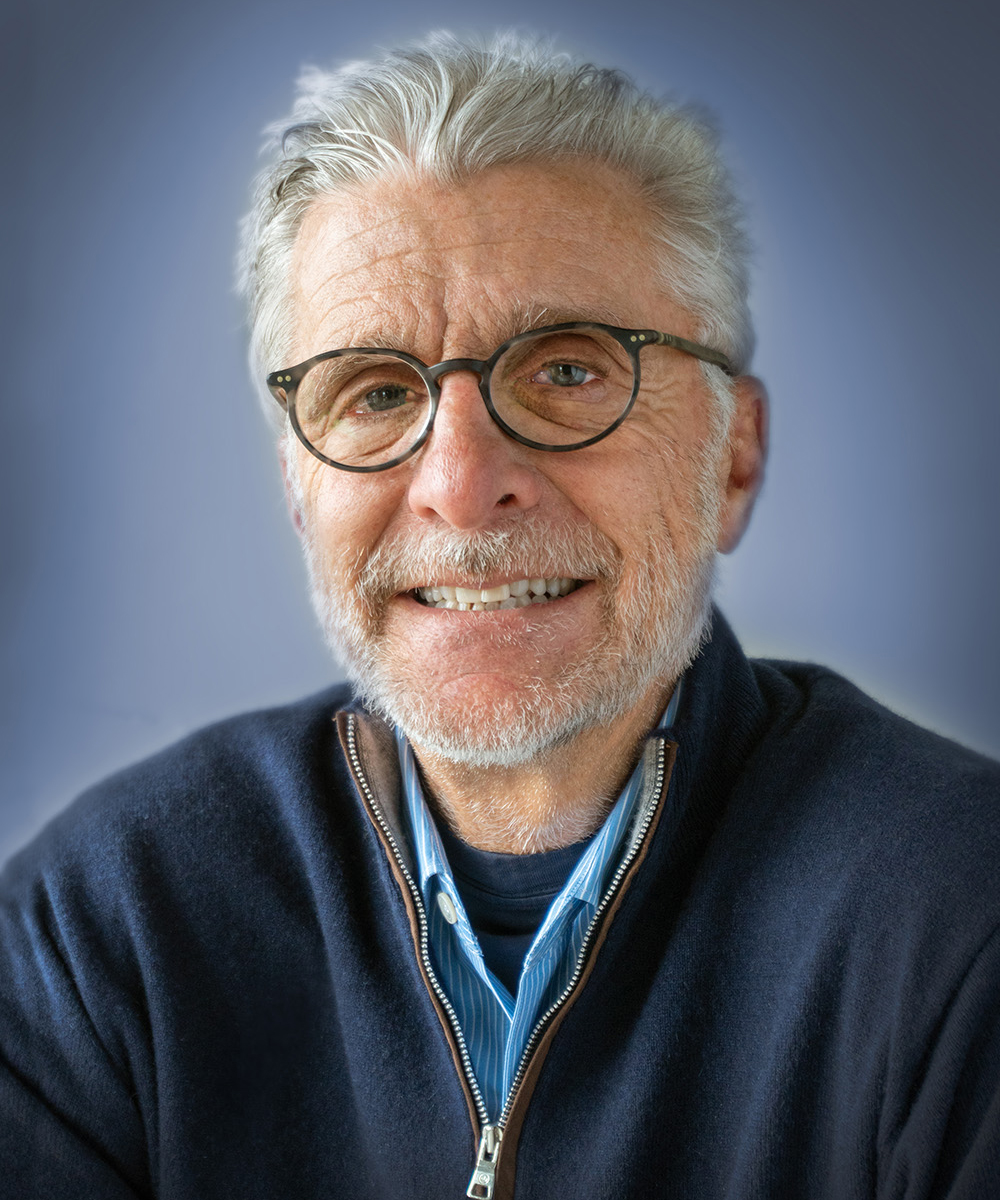 Timmy Garde
Chief Growth Officer
MEET TIMMY
Timmy is a trailblazer in the life sciences industry. Over the years, he has built a legacy of lasting relationships, prominent brand launch success, unique partnerships, and notable growth among Fortune-ranked pharmaceutical and healthcare leaders.
As a high-energy life sciences executive, Timmy has spearheaded many successful and strategic initiatives for clients. By launching Leaders in Life Sciences roundtable events, achieving front-page Wall Street Journal coverage for a leading diagnostic laboratory company and creating Forging a Career in Branding events attended by over 1,800 students at Penn State's Smeal College of Business, Timmy has secured relationships with leading global healthcare entities and respective individuals.
At Ardelis Health, Timmy focuses on growth initiatives, forming industry-leading alliances and eliciting talent thought leadership connections. Client innovators benefit from Timmy's deep experience in positioning, growth, and brand launch strategies—as well as his ability to reach, inspire, and galvanize target audiences.
Since 2012, Timmy has been recognized twice as one of the PharmaVOICE 100 most inspiring people and twice as a PM360 Top 100 Elite Transformational Leader. In March 2023, Timmy was honored with the 2023 Smeal College of Business Service Award.
Timmy earned a BS from Penn State Smeal College of Business and completed the Executive Business Program at The Wharton School of the University of Pennsylvania.

©2023 Ardelis Health. All rights reserved.