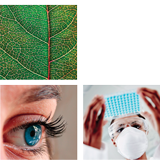 Ardelis Health is a healthcare marketing communications company and strategic consulting firm partnering with innovators who discover, differentiate, and launch important therapies, services, and technologies.
We are aways looking for intellectually curious and talented people to work in an entrepreneurial atmosphere to support our agency in the areas of analytics, strategy, creative, medical, technical, client services, and event planning.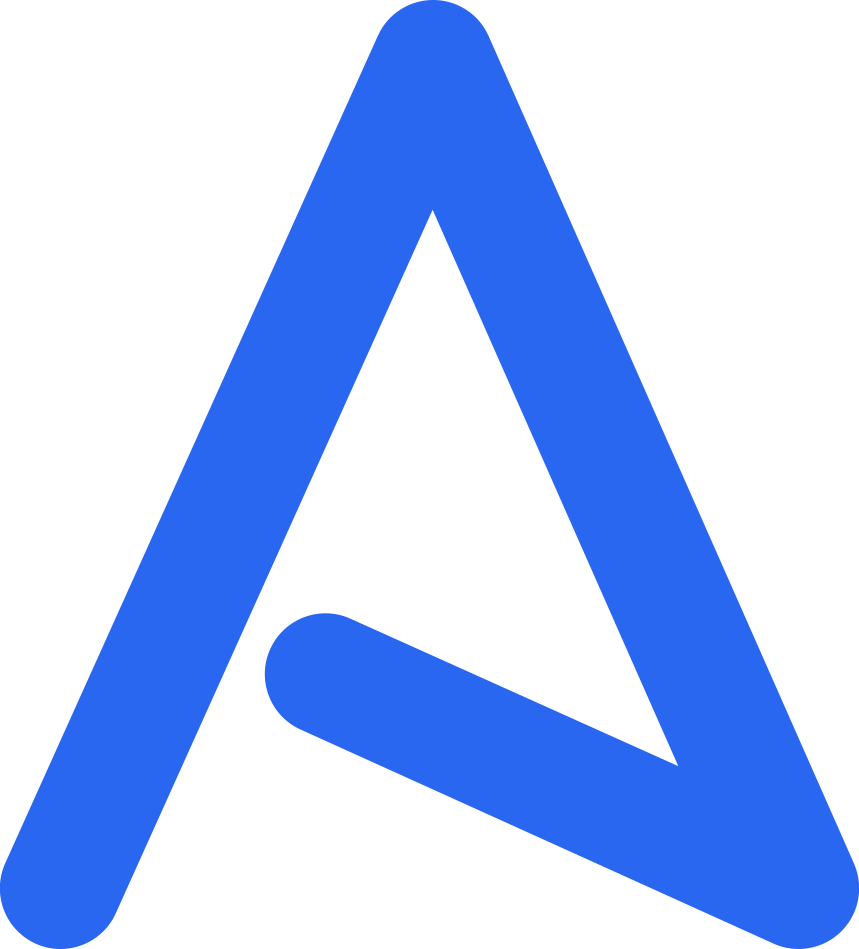 Currently, we have freelance opportunities in the following areas:
Scientific and medical writers, graduate degree required (MD, PhD, or PharmD preferred)
Medical editors (industry experience a plus)
Promotional copy writers (pharmaceutical advertising experience a must)
Account managers (prior agency experience a must)
Project managers (prior agency experience a plus)
Event planners
For more information and to start a conversation, please send your resume to Timmy Garde at tgarde@ardelishealth.com.