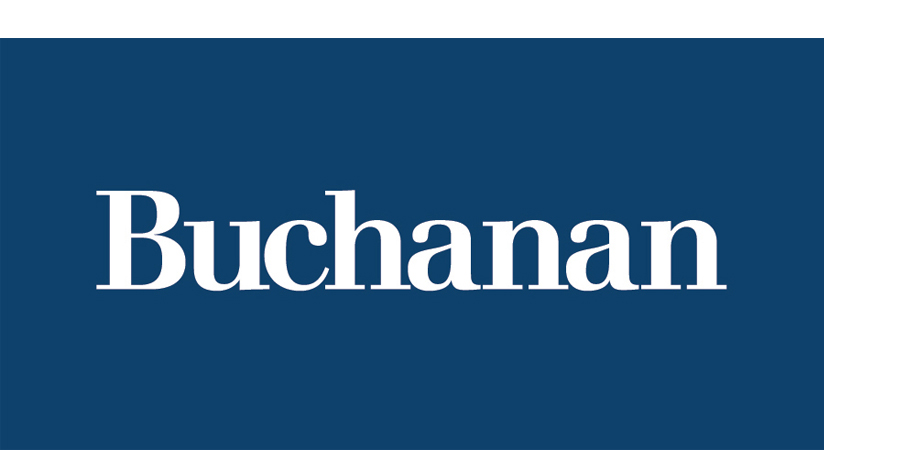 The folks at Ardelis Health go beyond merely connecting the dots. They know which dots to connect.  Their experience enables them to sense where the industry is heading before the trend is obvious.
– Edward John Allera
Buchanan's Life Sciences Industry Group

offers a rare and comprehensive mix of FDA regulatory, intellectual property, litigation, and government relations services delivered through one seamless team. These services are designed to handle the full range of issues that arise during the product lifecycle, from idea conception to commercialization.